Leads with Google Ads Performance Max
Performance Max campaigns on Google Ads with lead forms as an extension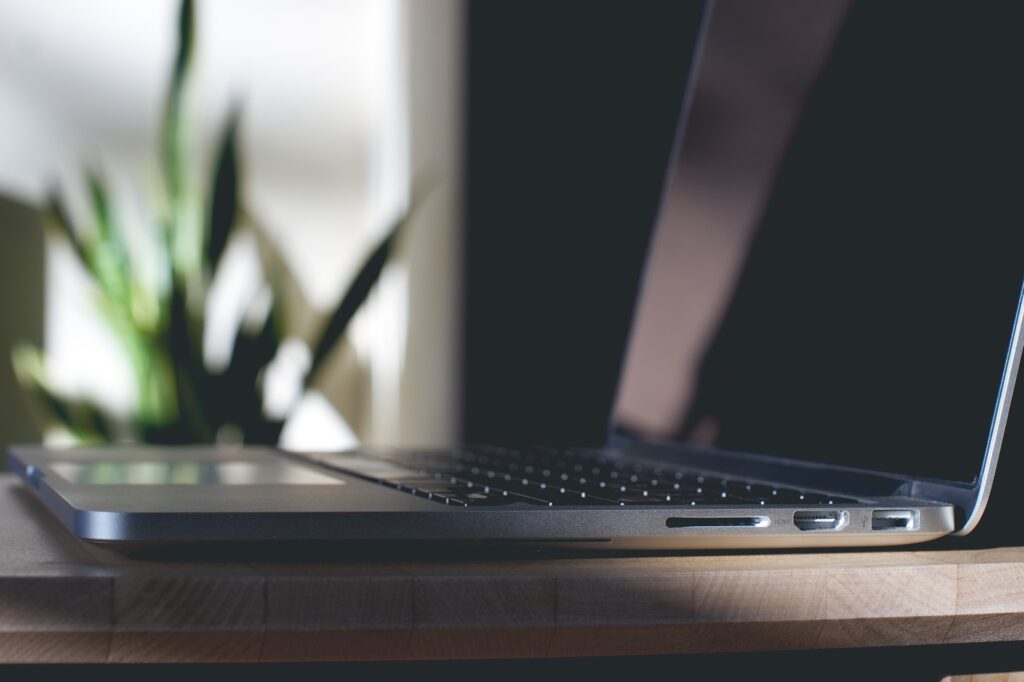 Lead forms on the Google Ads search network have not been very popular with users so far. This is now changing: With the introduction of the Performance Max campaign type, the Google lead forms are gaining momentum for the first time. 
Lead Gen Forms or lead forms have been one of the central milestones in the development of successful and high-converting online marketing technology for several years. In essence, they are short forms with only a few entry fields. The aim is to increase the willingness of the users reached to register for a specific item and thus provide the contact details for sales. Lead Gen Forms are therefore particularly suitable for event registrations, webinar downloads, B2B warm-up lead generation and job postings.
"Lead forms seem to be particularly successful with push marketing, not so much with users with search intent. "
A special novelty is the auto-fill-in, i.e. the automatic filling in of most form fields by the system. The potential customers reached only have to enter the e-mail address or telephone number – in the Google lead forms even this is done automatically if an Android device is used. There are also lead forms on Facebook or TikTok. They have had meteoric success, especially in the B2B area of ​​LinkedIn Ads.
What LinkedIn has achieved with its ads and lead gen forms has so far been rather sluggish for Google Ads in the search network: Apparently, the forms are particularly effective when users see information based on push marketing and want to register quickly. Users with search intent, on the other hand, are looking for specific information and then expect it. Experience has shown that hardly any users send the lead forms from Google Ads search ads because they want to go to the website and use the contact form from there.
What is Performance Max on Google Ads?
Performance Max stands for maximize performance and, as a new campaign type, goes one step further than Smart Ads. Here, too, there are no longer classic keywords, but so-called keyword themes, and the ads are no longer only displayed in the display and search network, but across the entire Google network, i.e. also on YouTube, Google News and Gmail.
The ads are created in such a way that all assets (several ad titles, descriptions, images, logos, videos) are set together and Google automatically creates and recombines ads – adapted to the optimal requirements for the respective advertising channel.
The system now delivers the ads to the users on the channel who are most likely to convert. This doesn't always work, but with a realistic 50% probability per attempt, the campaign will perform well with qualified leads, and will continue to serve the ads to users similar to those who already filled out the Lead Gen Form.
Summary: Google Ads Lead Forms with Performance Max
The biggest disruption coming our way in lead generation in 2022 is the perfecting of Google Ads lead generation using lead forms in performance max mode. With the broad rollout of the new campaign type Performance Max in autumn 2021, Google lead forms can be delivered with unprecedented effectiveness for the first time.
Another advantage: The leads are saved internally in Google Ads and can be automatically exported to a CRM or mailing system of your choice. Or: You can download them manually as CSV. This also has the advantage that we can carry out an exact analysis of the lead quality and ultimately calculate an exact key to the advertising budget per deal that has been made – because we can easily assign the leads to the performance max campaigns.
Das könnte dich auch interessieren:
Facebook Ads Leadformulare aufsetzen und erfolgreich anwenden
Leadformulare haben eine wesentlich höhere Conversion-Rate als bei einer Weiterleitung auf eine Landingpage, weswegen der Kostenpunkt pro Lead wesentlich geringer ist.
B2B Strategie: Wie funktionieren LinkedIn Lead Gen Forms?
Marketing mit LinkedIn Ads ist vor allem für die Generierung von warmen Leads für einen Warmakquise-Vertrieb ideal – weniger für Direktanfragen.