Slava Wagner
— SEA, CRO, Data & Forecasting
My personal blog about online marketing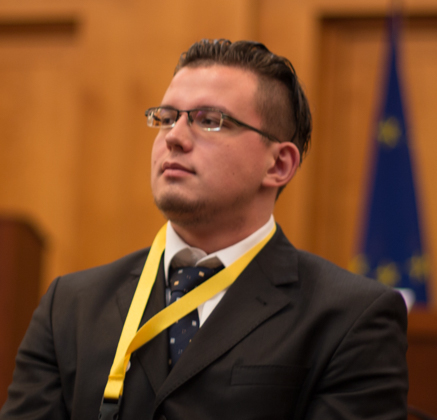 SEA, paid media, conversion rate optimization, market and trend analysis.
Welcome to my personal, private blog about online marketing technologies! I'm Slava Wagner , online marketer at the marketing agency morefire GmbH in Berlin. I specialize primarily in lead generation for service industries with Google Ads.
Slava Wagner
— SEA, CRO, Data & Forecasting
Mein persönlicher Blog über Online Marketing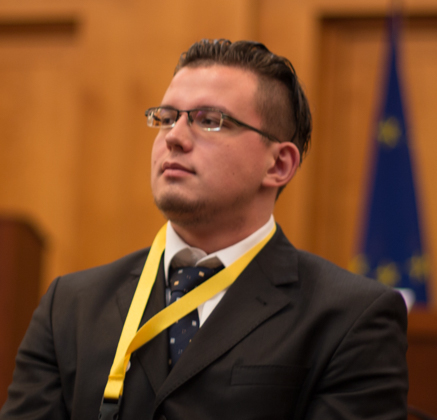 SEA, Paid Media, Conversion-Rate-Optimierung, Markt- und Trendanalysen.
Willkommen auf meinem persönlichen, privaten Blog zu Online-Marketing-Technologien! Ich bin Slava Wagner, Online-Marketer bei der Marketing-Agentur morefire GmbH am Standort Berlin. Spezialisiert bin ich vor allem auf die Leadgenerierung für Dienstleistungsbranchen mit Google Ads.
This is what you can find
in my blog
My blog articles are about tracking, algorithmic learning of advertising systems, deal generation and forecasts. Here you will find numerous exciting instructions and even learning courses that you can use for yourself and implement one-to-one.
One of my central topics are forecasts in online marketing
Companies today face the challenge of making smart strategic decisions in a dynamic market environment. It is not enough to rely solely on historical inventory data – it is crucial to realistically consider future scenarios as well.
Ideally, decisions are not only based on past data, but also on future data. A simple extrapolation is not sufficient here, because it neglects important aspects such as development patterns and seasonalities within a data set. In order to determine exact values ​​for individual weeks or months, regression analyzes should therefore be included, taking seasonality values ​​into account.
With the help of forecasting dashboards, companies not only have an information advantage, but also an action advantage. Instead of waiting for a downtrend to emerge, we can avert it before it happens. For example, let's say a website is expected to drop below a certain threshold in organic Google clicks in six months. Rather than stand by, the marketing team can proactively mobilize resources to create and serve more content for organic reach. In this way, many problems that would otherwise have arisen can be avoided in the first place.