Marketing Strategies for Facebook Ads with Lead Forms (Instant Forms)
When it comes to generating lots of leads at a low cost, Facebook lead forms are ideal.
Facebook Ads are effective in the event and webinar area
MWith Facebook event ads and Facebook lead forms (instant forms), you can quickly attract numerous interested parties to your info event, live webinar or static webinar. In addition, Facebook Ads are very good for building your first mailing list, as the costs per lead are around €10 – €30 – in some cases even less than €5 if the targeting is very broad and you accept higher wastage.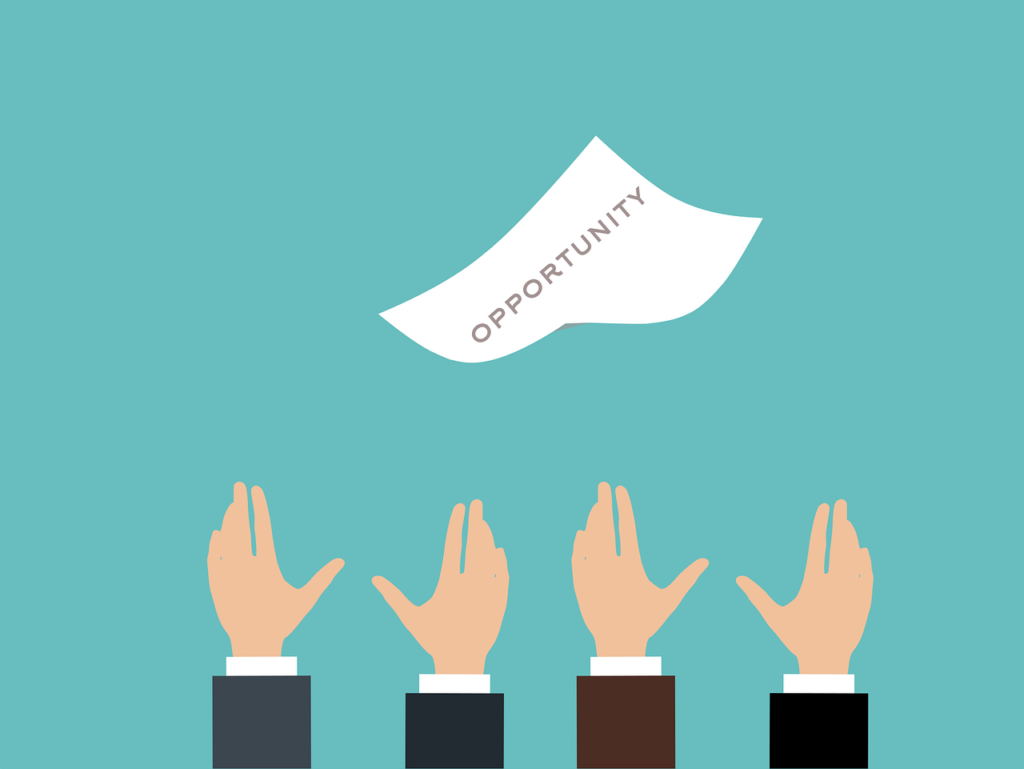 Set up Facebook Ads Lead Gen Forms and use them successfully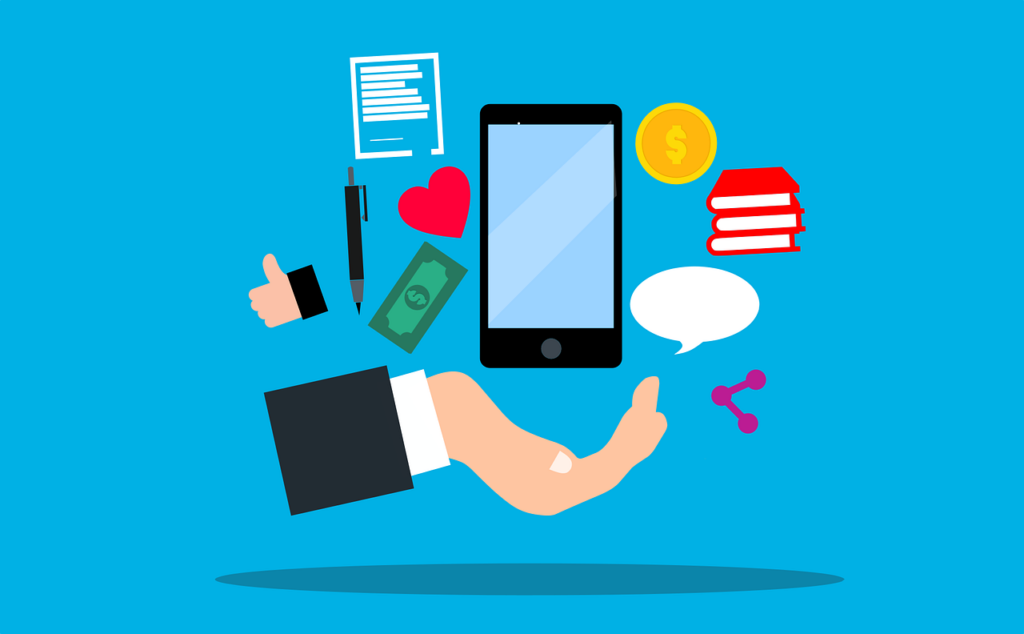 Facebook Ads for Event Promotion: Win commitments with Event Ads
You can maximize conversion values ​​with Facebook Ads
AIn the end, as always, the cost per deal decides which campaigns were the better. Facebook also has the advantage that you can import conversion values ​​– similar to Google Ads. This means you can assign a technical conversion score to a lead that converted to a customer and change the algorithm's bidding strategy to move from maximizing total leads to increasing technical conversion scores. The algorithm aims to find more similar users with your ads that are similar to those who have already become customers. You can do all of this with a CRM such as HubSpot – once you've created a lead sync between HubSpot and LinkedIn, you can push those conversion values ​​back from HubSpot to Facebook.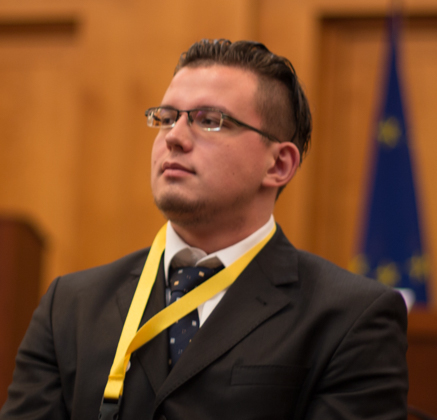 Marketing & Lead Generation
SEA, paid media, conversion rate optimization, market and trend analysis in the Berlin-Brandenburg area.
Phone: +49 176 588 744 04
E-Mail: info@slavawagner.de