B2B Marketing Strategies with LinkedIn Ads Lead Gen Forms
If you're targeting B2B decision-makers, LinkedIn Ads is the right place for you because you can plan them as a target group for your ads more precisely than on any other advertising platform.
How Do You Properly Use LinkedIn Ads Lead Gen Forms?
MWith Linked Ads you can reach B2B decision-makers in a targeted manner. There is just one nuance: A normal CPC can be around €8 – €10, for coveted target groups €30. Google Ads would only pay that much for very special and highly sought-after keywords – but these prices are the standard case on LinkedIn. In order to still get a successful cost point per lead, you should use Lead Gen Forms. These can achieve a conversion rate of 20%.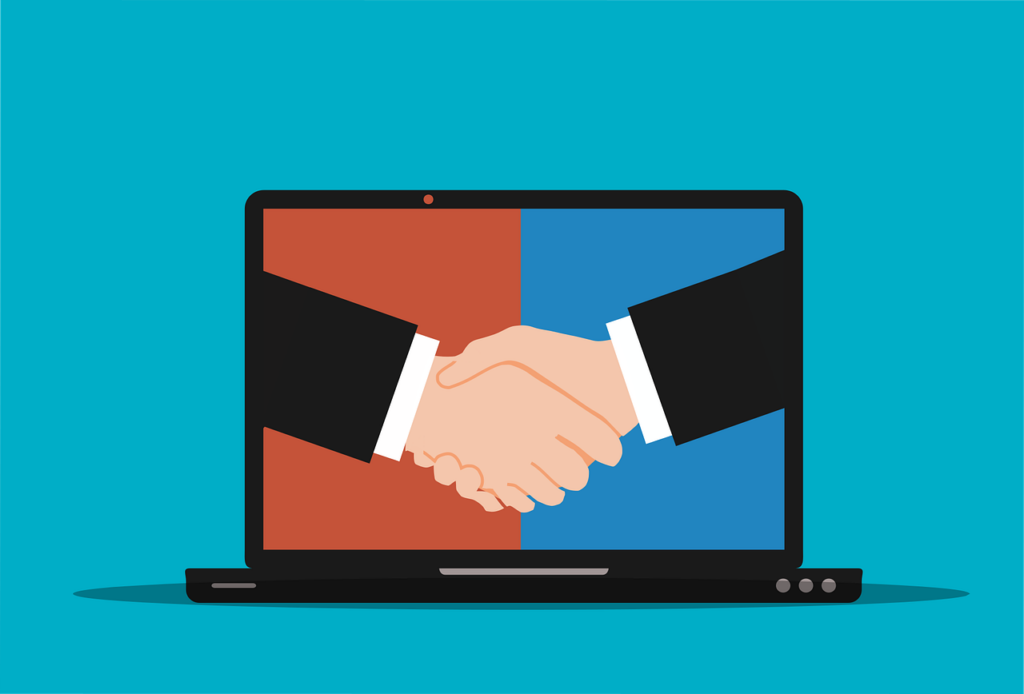 LinkedIn Ads Cost: Why Lead Gen Forms are usually the best choice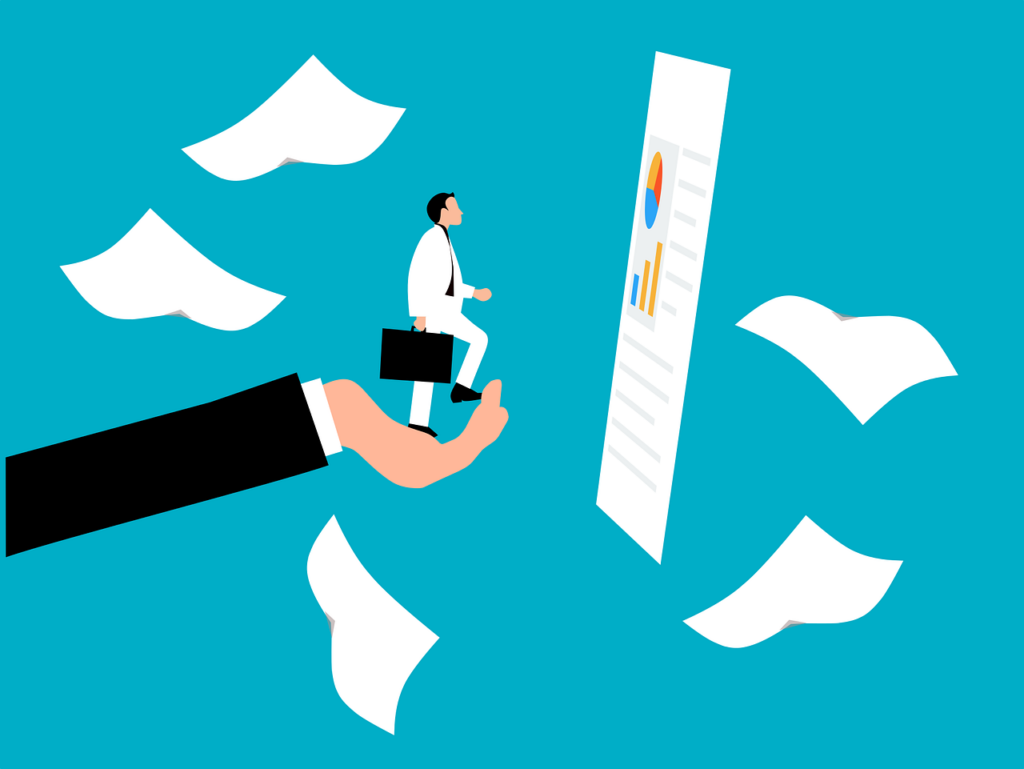 LinkedIn for B2B: How do Lead Gen Forms work?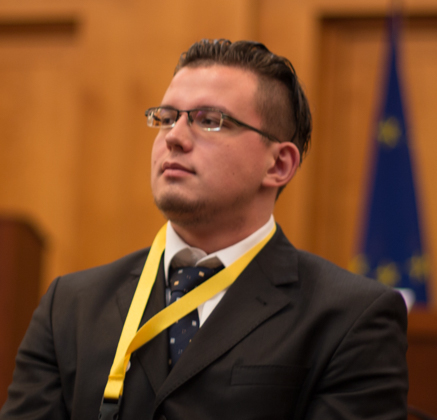 Marketing & Lead Generation
SEA, paid media, conversion rate optimization, market and trend analysis in the Berlin-Brandenburg area.
Phone: +49 176 588 744 04
E-Mail: info@slavawagner.de