Leads for warm calls with Facebook Ads Lead Gen Forms and targeting tests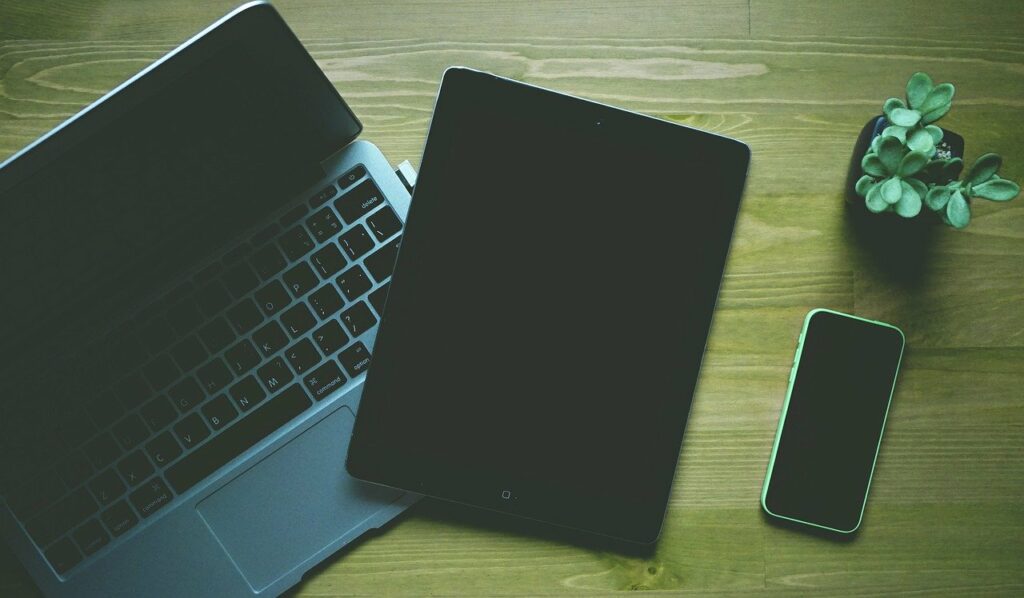 Digitization means above all the digitization of sales channels. This also applies to expanding your own lead generation on Facebook. Leads from Facebook lead forms are very cheap, but contain wastage. Nevertheless, the prospect of suitable and qualified customers is high.
Contact requests from potential customers are required, especially for service industries and for B2B products – many contact requests. This can be contact requests for a consultation, for direct inquiries or registrations for information events and webinars.
Like Google Ads and LinkedIn Ads, Facebook also has lead forms. These are simplified contact forms that are triggered when the ad is clicked. They are characterized above all by the data entry, which is largely automated by the system via auto-fill-in. This ensures a very effective low-threshold in decision-making, which is why registration is very easy.
Various data can be retrieved from the user's profile or device. You can also set custom questions for lead qualification, such as querying a company website. Lead forms have a much higher conversion rate than a redirect to a landing page, so the cost per lead is much lower.
Qualify leads from Facebook Ads lead forms
Especially on Facebook, which is primarily used privately as a social media portal, fewer people can be reached in a business context than, for example, on LinkedIn. The lead quality on Facebook can therefore vary, which is why it can be worthwhile to set manual qualification questions in the lead form, then automatically import the leads into a CRM and send them an automated double opt-in email. In this way, we can see directly how many users passed the qualification, how many agreed to email contact, and are therefore actually interested in the offer, so that it is worth conducting a consultation.
Start Targeting test runs
The system's own targeting options are the central control mechanism in the delivery of the advertisements. With the large number of targeting options, we can display our ads in such a way that the impressions are delivered particularly strongly to interested and qualified people. We can also A/B test the content of the ads to determine the most effective and converting ad version. By targeting lookalike audiences, it is possible to reach similar users who are particularly willing to buy. These can be visitors to a website, users who have already clicked on an ad, or visitors who have already been to a specific landing page.
When targeting the desired target group, sooner or later it quickly becomes apparent that not every component of the target group configuration contributes to success in the form of a good cost point per lead – but only eats up budget because the impressions delivered come to nothing. For this reason, the following applies here: Many different targeting tests should be run, starting with a broader target group and moving towards gradually smaller and more specific target groups.
Don't forget hidden interests
However, there is a small technical nuance here: when implementing the target groups in the Facebook ads manager, only a fraction of the given targeting options are usually displayed, because the configuration interface can only display certain capacities. This makes it difficult to research and thus to determine an overall overview of all the options that would be available to us. But there is a remedy: Numerous tools that dock to the Facebook API provide free insight into all available targeting options, as well as similar options. Colloquially, this topic is referred to as hidden interests.
These make it possible to see the entire range of all available targeting options at a glance. Above all, however, we receive all related target groups directly in our research, as well as all similar target groups as suggestions in a separate window. Hundreds of targeting options can be viewed directly and we can easily create an accurate strategy from them.
Das könnte dich auch interessieren:
Facebook Ads Leadformulare aufsetzen und erfolgreich anwenden
Leadformulare haben eine wesentlich höhere Conversion-Rate als bei einer Weiterleitung auf eine Landingpage, weswegen der Kostenpunkt pro Lead wesentlich geringer ist.
B2B Strategie: Wie funktionieren LinkedIn Lead Gen Forms?
Marketing mit LinkedIn Ads ist vor allem für die Generierung von warmen Leads für einen Warmakquise-Vertrieb ideal – weniger für Direktanfragen.