HubSpot tracking & setup in online marketing
Lead forms are system-internal contact forms in Google Ads, Facebook Ads and LinkedIn Ads, which are characterized by a much higher conversion rate than a redirect to a landing page.
What is HubSpot and why do companies use it for their marketing?
HubSpot is one of the world's leading CRM (Customer Relationship Management) systems. It helps you manage all your customer contacts under one roof and see each customer's activity on the website, in ads and emails in one profile. Ideal if you want to track the customer journey of your customers, your sales department has insight into customer interests and you can determine data-based average values ​​of how many interaction points (touchpoints) it takes on average at a lifecycle stage level until a lead becomes a customer . 
HubSpot is a powerful marketing, sales, and customer service platform that helps businesses collect, sort, and curate customer contact data to drive higher deal volume through good customer contact. HubSpot is now available at very affordable entry-level conditions with many very important functions. Even the free version comes with very important functions, such as lead syncing from lead forms from Google Ads, Facebook Ads and LinkedIn Ads.
A basic HubSpot setup includes basic tools and features that are sufficient for most businesses to streamline their marketing, sales, and customer service. However, it does not offer the full functionality of the platform. The first step in implementing HubSpot is creating an account. This can start with the free entry-level version, which can then be upgraded at any time. This is free and allows you to test the platform and see if it meets the needs and expectations. Once you sign up, you can manage unlimited CRM contacts in HubSpot.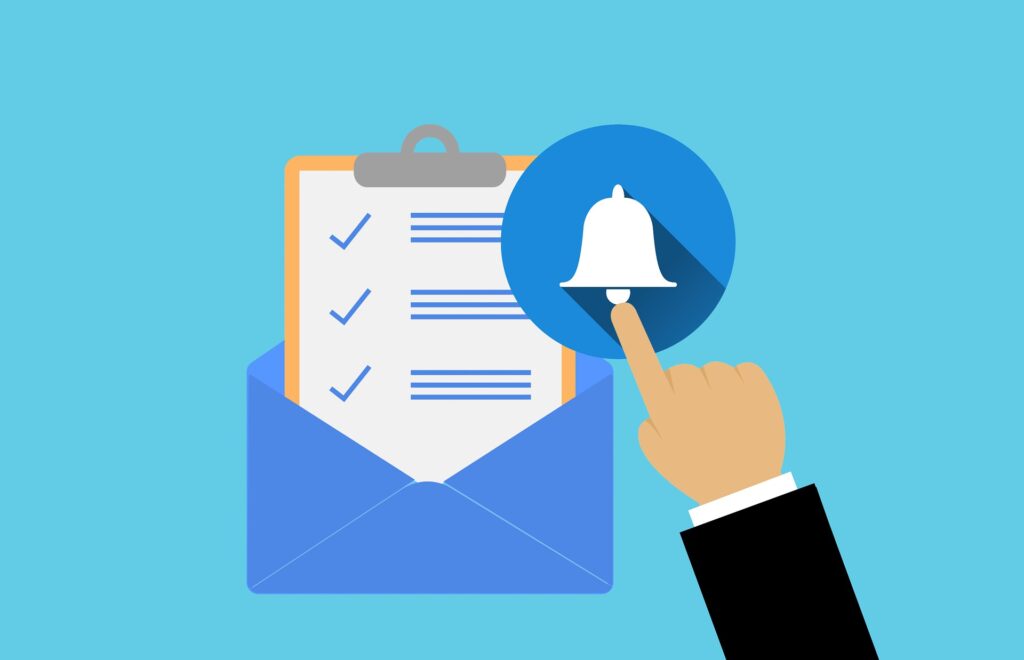 HubSpot implementation in WordPress websites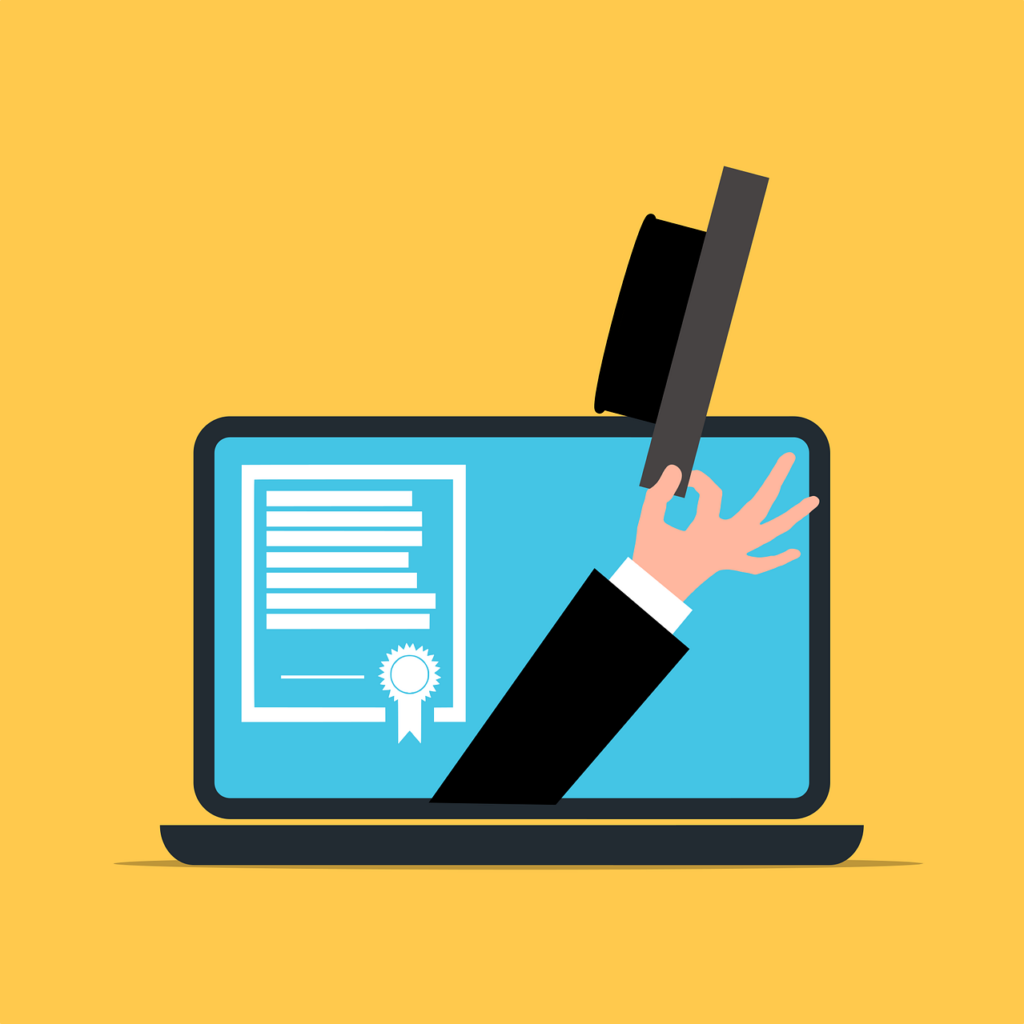 Set up Lead Syncing for lead forms from Google Ads, LinkedIn Ads and Facebook Ads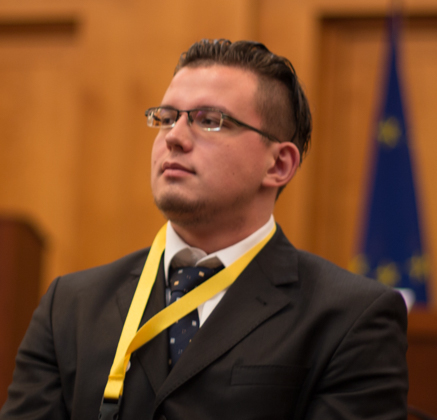 Marketing & Lead Generation
SEA, paid media, conversion rate optimization, market and trend analysis in the Berlin-Brandenburg area.
Telephone: +49 176 588 744 04
Email: info@slavawagner.de