Website tracking with Google Analytics 4 (GA4)
With Google Analytics 4 (GA4) you can track your website visitors, observe their usage behavior and define target groups and conversion events for Google Ads.
Tracking of website users with Google Analytics 4 (GA4)
Google Analytics 4 (GA4) is the latest version of Google Analytics and offers many improved features for website and app tracking. With Google Analytics 4 (GA4) you can track the usage behavior of your online visitors and measure the number of active visitors, their length of stay, scroll depth and bounce rate. This allows you to compare the metrics of your different subpages and landing pages to identify possible optimization potential for improving usability.
Conversion tracking with Google Analytics 4 (GA4)
Another essential feature of GA4 is the ability to track goal events and mark them as conversion goals. With these goals you can define which actions of users on the website or app you want to measure in order to track them over time. Examples of such goals could be making a purchase, filling out a contact form, or downloading an app. With GA4 you can see how many users have achieved these goals and how effective your marketing strategy is. You can create your conversion goals for clean separation under multiple conditions, for example, when users coming from a specific UTM parameter from a Youtube video of yours made a request (with a redirect to a thank you page).
Link between Google Ads and Google Analytics 4 (GA4)
Linking to Google Analytics 4 (GA4) is essential for advertising with Google Ads, since the said conversion should be imported to Google Ads. This allows the algorithm to find out more about the user behavior of your customers and algorithmically target more similar users on the web with your ads. This makes it possible to generate more conversions from the same advertising budget, especially in the data-driven Smart Bidding strategies Maximize Conversions and Maximize Conversion Value. You can also use Google Analytics 4 (GA4) to define your target groups, which you can import into Google Ads. The users of your performance or product pages are crucial because you can use them to create a high-converting target group signal for performance max campaigns.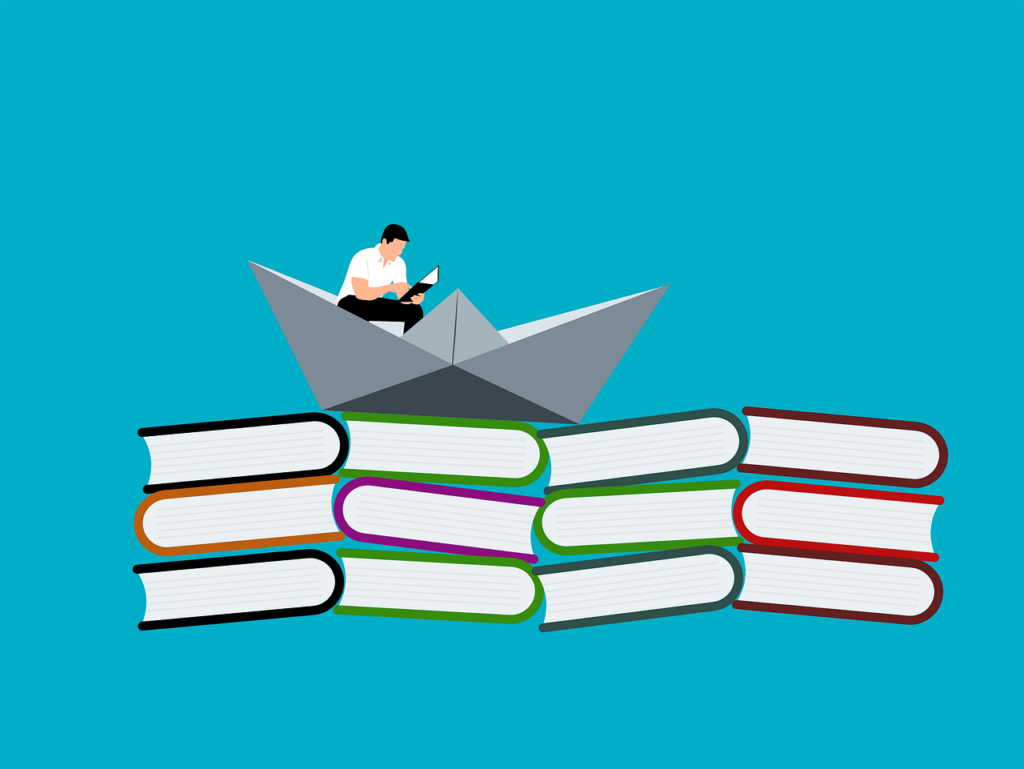 Create audiences in Google Analytics 4 for remarketing and audience signals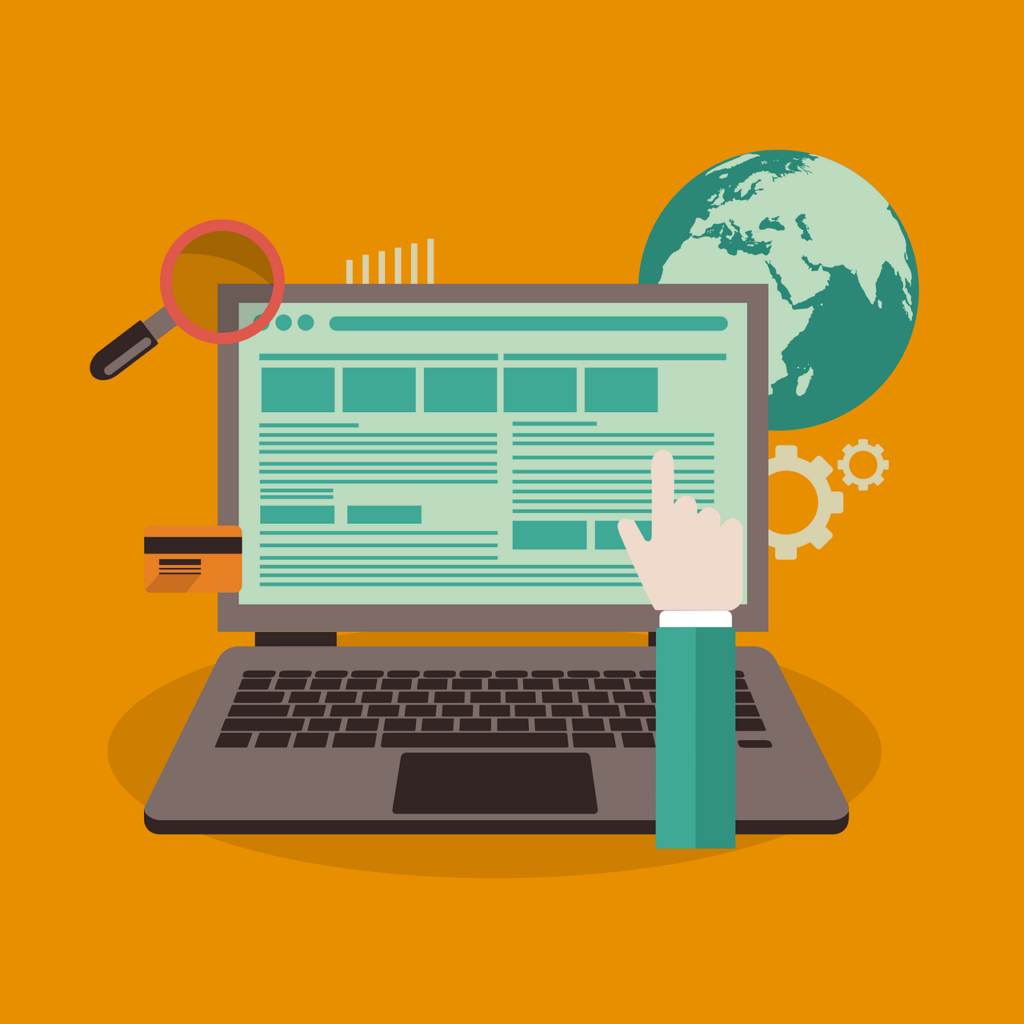 Create reports with exploratory data analysis in Google Analytics 4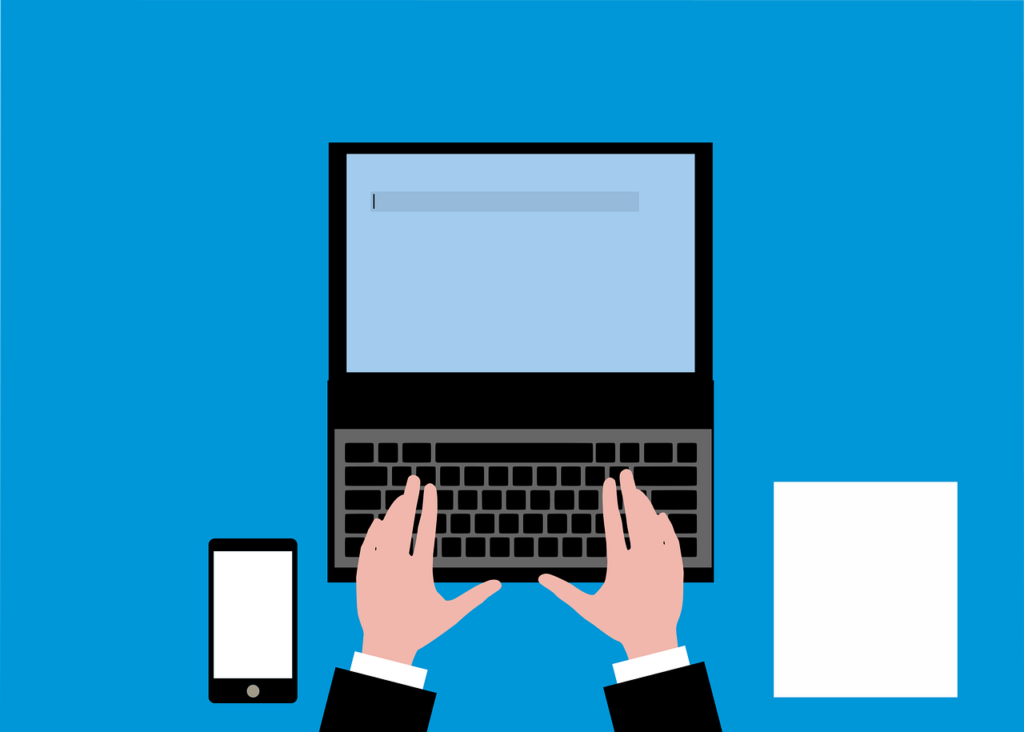 Tracking the thank you page with Google Analytics 4: Instructions for conversion tracking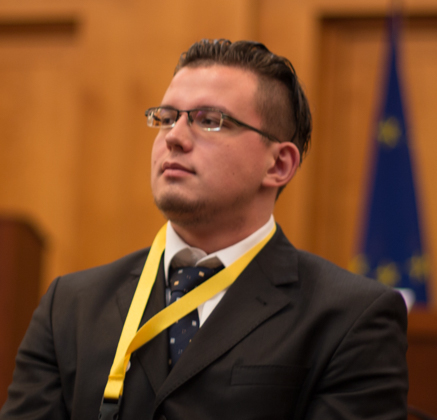 MARKETING & LEAD GENERATION
SEA, paid media, conversion rate optimization, market and trend analysis in the Berlin-Brandenburg area.
Telephone: +49 176 588 744 04
Email: info@slavawagner.de