More leads with strategies in online marketing & funnel hacking
Learn how to set up your advertising campaigns effectively, implement tracking and create forecasts.
Improve your lead generation
Expand your acquisition channels – through advertising campaigns and organic reach. You will find numerous instructions, background insights and tips in the following topic sections: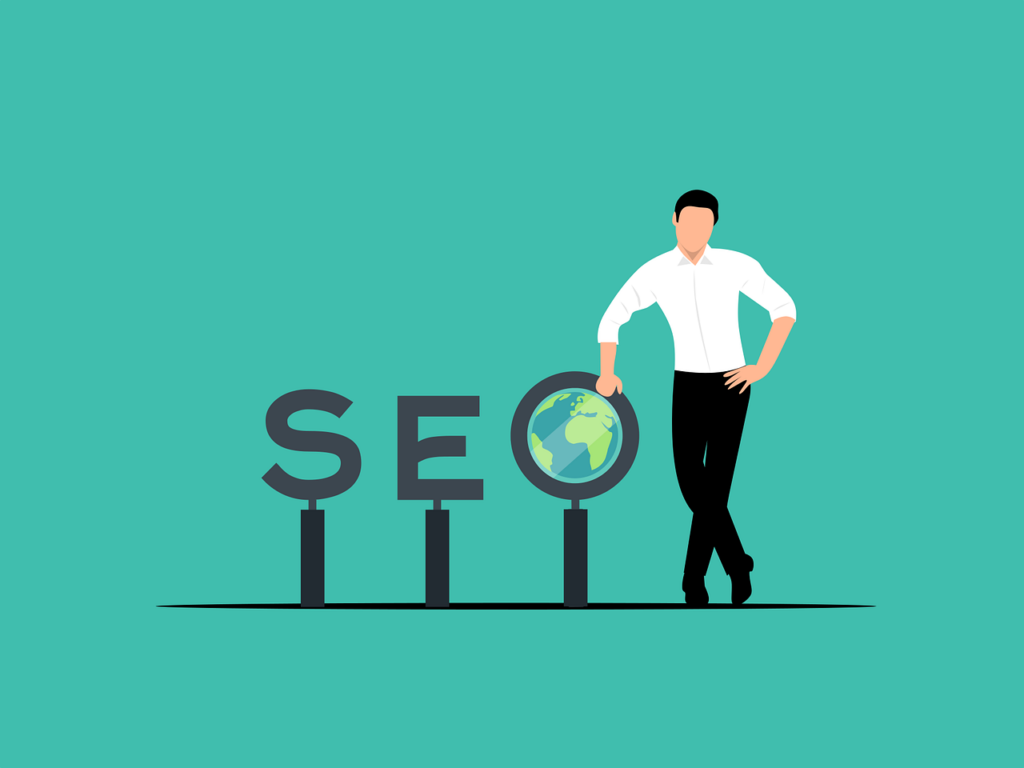 Marketing strategies in search engine optimization (SEO)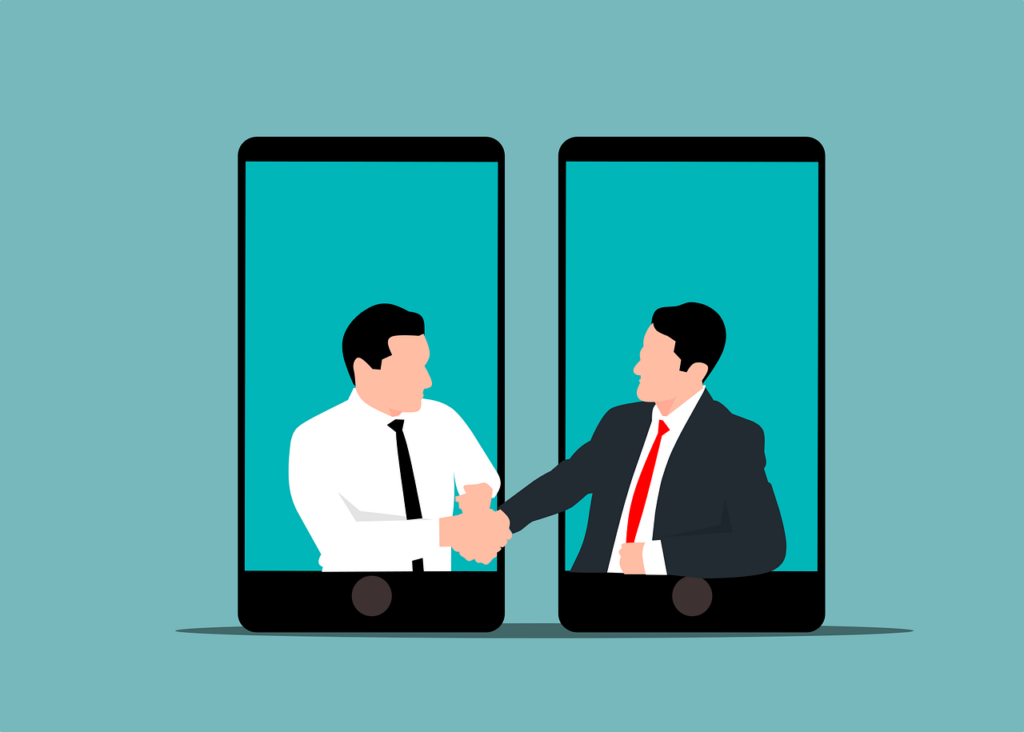 Marketing Strategies for Facebook Ads with Lead Forms (Instant Forms)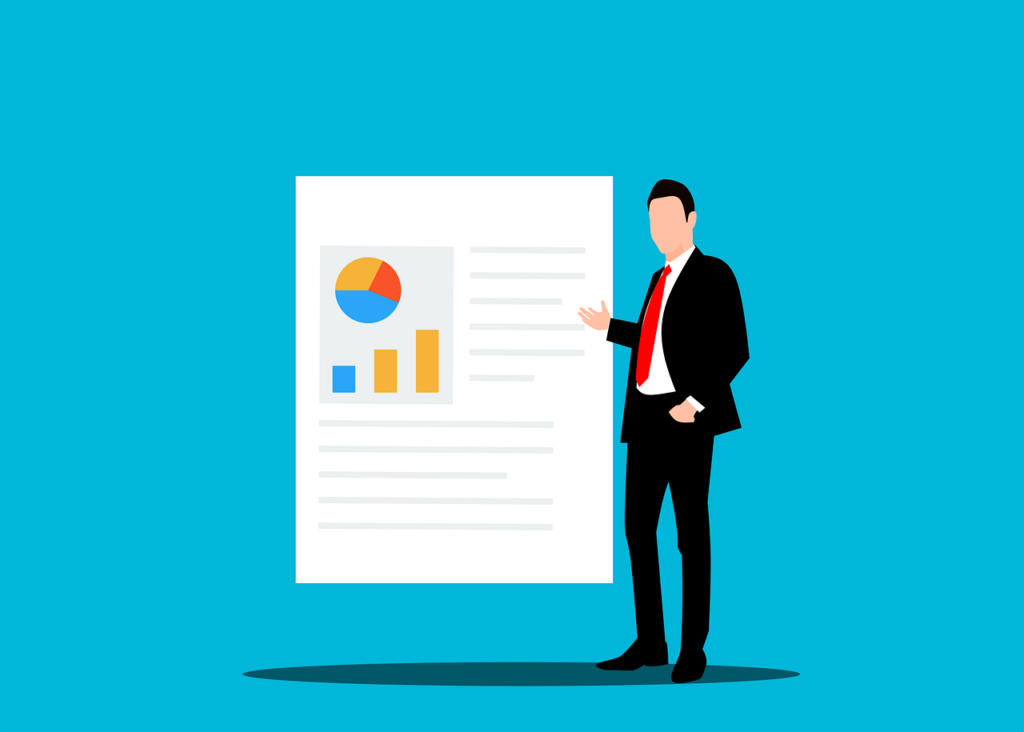 Marketing Strategies for Search Engine Advertising (SEA) with Google Ads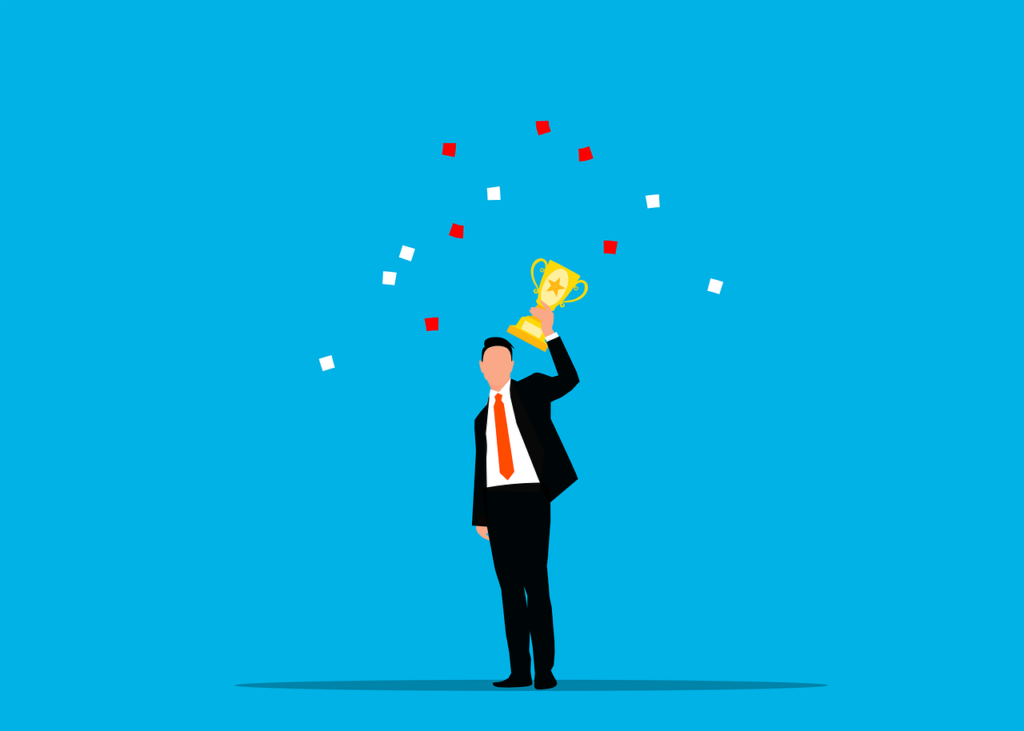 B2B Marketing Strategies with LinkedIn Ads Lead Gen Forms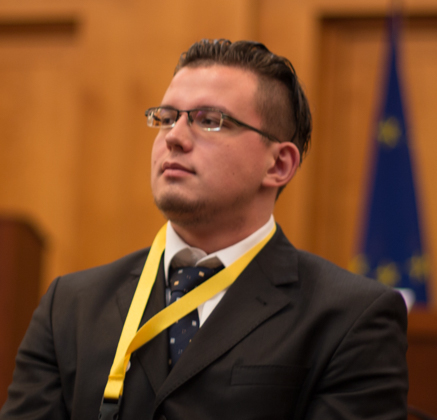 Marketing & Lead Generation
SEA, paid media, conversion rate optimization, market and trend analysis in the Berlin-Brandenburg area.
Phone: +49 176 588 744 04
E-Mail: info@slavawagner.de